Membership Categories
Member benefits are the same for all membership Categories. Career development professionals can Join NCDA directly, or join through the American Counseling Association (ACA). New Membership details have been posted, effective Nov 2014 (and updated Nov 2017*).
Regular
While most NCDA members hold master's degrees in counseling or related fields, there is not a minimum educational requirement to become an NCDA Regular Member. Anyone who has an interest or involvement in career development may join. Regular members join directly through NCDA Headquarters, using the online form or print form.
New Professional & Student & First Timers
These three categories offer reduced membership dues. Students enrolled in programs preparing them for counseling and other career development areas are eligible to become student members of NCDA. Student members may join through NCDA directly, or through ACA. New Professionals are in their first year of employment in the career development field - OR may be anyone new to NCDA regardless of their employment history (aka First Timers). New Professionals and First Timers are offered reduced membership dues for a limit of one-year.
Retired
Retirees who have been an NCDA member for at least ten years and are retired from the counseling profession can apply for retired membership. Retired members should apply for membership directly through NCDA.
Professional
Professional members are those members who join the American Counseling Association (ACA) and NCDA through the ACA joint membership program. To qualify for ACA membership, one must hold a master's degree or higher in counseling or a closely related field from a college or university that was accredited by the Council for Higher Education Accreditation.
Organizational
NCDA offers an Organizational Membership option for groups of members from an institution, company, career center, or other entity wishing for consolidated billing. Organizational membership will have tiered pricing based on the number of members joining and will receive the same membership benefits as the other NCDA members.
---
* NCDA phased out the Membership Designation Program (e.g., MCC, MCS & MCDP) in order to provide members an opportunity to pursue the new competency-based NCDA credential.
---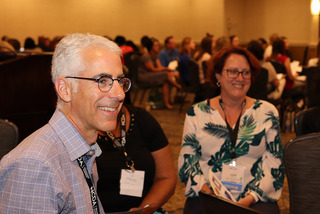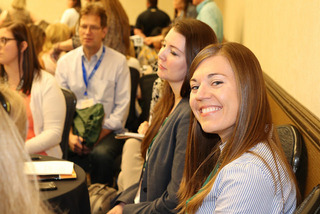 Membership
Membership Question?
If you have a question about Membership, please contact NCDA Headquarters by calling headquarters (918) 663-7060 or emailing Natalie Scrimsher, Membership Director, at nscrimsher@ncda.org. (NCDA Headquarters is closed on Fridays and holidays.) Your membership profile is available when you Login.