VIRTUAL EXHIBIT HALL & SPONSORSHIPS
The NCDA Global Career Development Conference welcomes exhibitors and sponsors from public and private corporations, government agencies, educational institutions, and professional associations who offer career-related products and services such as books, media, computer-based systems, assessment instruments, and online services.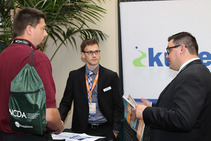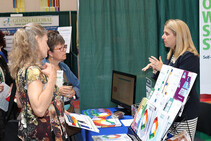 QUESTIONS?
Alicia Cheek
Exhibits/Sponsorship Coordinator
305 N. Beech Circle
Broken Arrow, OK 74012
Phone: (918) 663-7060
Fax: (918) 663-7058
acheek@ncda.org
The 2021 Exhibitor Prospects will be available this spring.
---
2020 Virtual Sponsors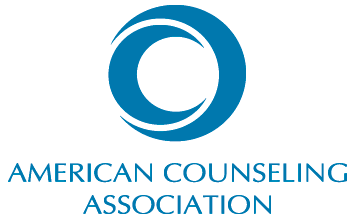 American Counseling Association
6106 Stevenson Ave.
Alexandria, VA 22304
800-347-6647
kkona@counseling.org
http://www.counseling.org
The American Counseling Association (ACA) is the largest member organization of counseling professionals in the world. Our 54,000 plus members work in various practice settings and our mission is to promote the professional development of counselors, advocate for counselors, and to ensure that ethical, culturally-inclusive practices protect all people who seek counseling services. We work to raise awareness about the myriad benefits provided by counseling and counseling professionals.
JIST Career Solutions


7900 Xerxes Ave. S.
Suite 310
Minneapolis, MN 55431
800-535-6865
EMcNaughton@kendallhunt.com
http://jist.com

JIST Career Solutions is the career development brand of Paradigm Education Solutions and a leading provider of materials and technology that help individuals build essential skills for career, academic, and life success. JIST's resources are ideal for job seekers, adult learners, high school and college students, and formerly incarcerated individuals. Individuals who use assessments, videos, and instructional content from JIST gain techniques and tips to better identify their career interests, overcome employment barriers, navigate the job search effectively, and advance on the job. Visit JIST.com for more information.
PAIRIN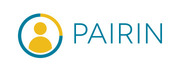 3330 Larimer Street
Suite 2A
Denver, CO 80205
855-724-7466
cfranks@pairin.com
http://www.pairin.com

PAIRIN is a social enterprise software company that uses friendly science to personalize career exploration, job matching and skill development. PAIRIN's suite of behavioral science-based products is the world's first competency-based talent ecosystem to seamlessly connect workforce programs, state agencies, businesses and job seekers with the tools and resources they need to succeed in the world of work.
Peak-Careers Consulting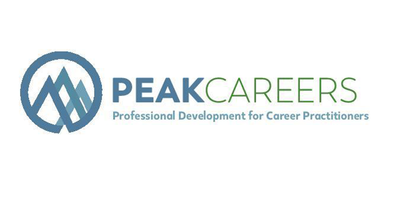 PO Box 32
North Vassalboro, ME 04962
207-649-9761
jimpeacock@peak-careers.com
https://peak-careers.com/

Jim Peacock is the Principal of Peak-Careers Consulting offering the Facilitating Career Development (FCD) class since 2001, online seminars, and F2F workshops for career practitioners. He is a Certified Career Services Provider (CCSP) and Global Career Development Facilitator (GCDF).
He is a two-time President of Maine-CDA, 2013-2015 & 2003 - 2004. In 2007 he received the NCDA Outstanding Career Practitioner Award. In 2020 he was honored to receive the Ken Hoyt Career Education Practitioner Award from NCDA. Author of A Field Guide for Career Practitioners: Helping Clients Create Their Next Move