10/01/2021
On Sale in October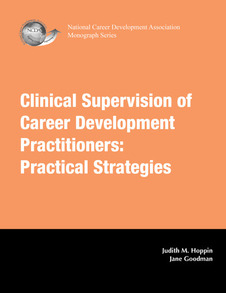 Whether the supervision is required to meet certification and licensing requirements or for the growth and development of the practitioner, we offer this monograph as an exploration of supervision around career issues, emphasizing specific and additional elements beyond general clinical supervision.
On sale thru October 31st for $15 for either the print book or ebook (PDF).
Shop the Career Resource Store now!
---